New Board of Management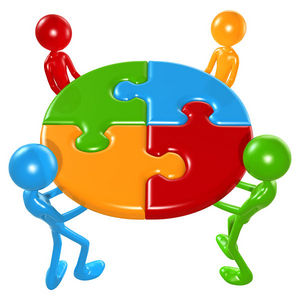 Sincere thanks to all who agreed to put themselves forward as candidates for the parents' nominees on our new Board of Management and to all who attended the meeting on Thursday 26th November.
We had one candidate on the mothers' panel – Monica Corry and three candidates on the fathers' panel – Michael Baker, Ciarán Keegan and Manus O'Connor. As there was only one candidate for the mothers' nominee, Monica Corry was deemed elected. Following a vote at the meeting for the fathers' nominee, Manus O'Connor was elected.
Congratulations to Monica and Manus. We wish you every success in your term of office.