U 11 Boys Cumann na mBunscol: Match Report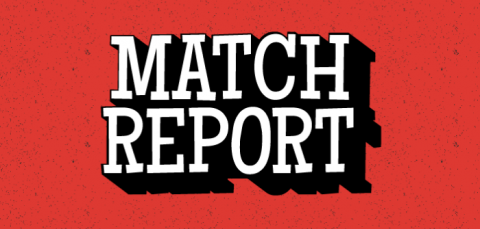 On the 26th of October 2017, Scoil Bhríde Naas and Rathcoffey both made their way to the Division 4 County Final. Sadly two of Scoil Bhríde's key players could not play but that did not drop Scoil Bhríde's hopes.
After the first half, it was tight and tense between the two teams. There was only one point in it with a score of 1-2 to 1-3 to Scoil Bhríde. Rathcoffey's strong full forward managed to score a goal but our skilful full forward, Gavin Farrell, managed to score a goal in the first half and another in the second to seal the win for Scoil Bhríde.
For Scoil Bhríde, the defenders Harry Finlay, Darragh Smyth, Nathan Dunne, Euan Cowzer and the captain, Liam Kenny, did well to stop their talented full forward from scoring more. The goalkeeper, Zach Kennedy, made some great saves to help win the match.  The midfielders Cian Farrell and Cillian Long did super to help out all over the pitch. Not forgetting the forwards, Giles Healy, Liam O'Connor, Ordhan Cleary, Paul L'Estrange and Gavin Farrell who did amazing scoring all the points and goals to win the final in Hawkfield bringing the trophy back to Scoil Bhríde.
Thanks to the coaches from Rathcofffey and our coaches Mr. Hartnett, M. Órla and M. Caroline for all their time and effort the last few weeks. A special mention to Leo Healy for giving us an encouraging speech before the game and to Matthew O'Connor who could not play on the day but still came to cheer us on.
The final score in Hawkfield was 5-6 to 3-6.
By Darragh Smyth and Cian Farrell
5th Class, M. Grace